Format your computer
---
Formatting the computer and re-installing windows is not that hard as it was previously with Windows 9x, ME. Today with Windows 2000, XP, Vista, 7 installing windows is very easy.
But before you proceed with the format, you have to know that this process will delete all the files on your windows partition (usually C drive), so if you did not backup your data, you should do it know; just copy your files to another partition or to external HDD or burn them to CD/DVD.
1 - First you need a bootable Windows CD.
2 - Put the CD in the CD-Drive, and let the computer boot from the CD-ROM, if you don't know how to do this check how to boot from CD.
3 - Once you see "Press any key to boot from CD.." hit enter, or anything else.



4 - Wait until the setup load, and ask you to press Enter to start the setup.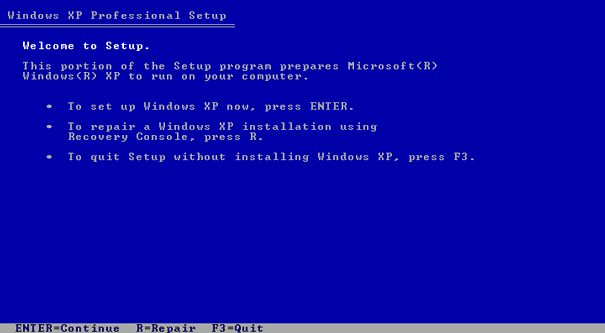 5 - Accept the agreement, then choose where to install Windows, you can add or delete partitions as needed.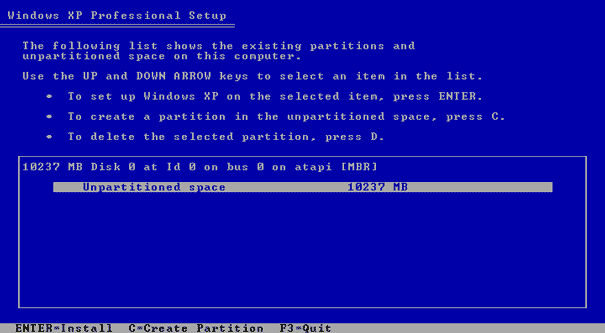 6 - After that you will be asked to choose the file system (NTFS, FAT32), if you don't use Windows 9x always choose NTFS Quick.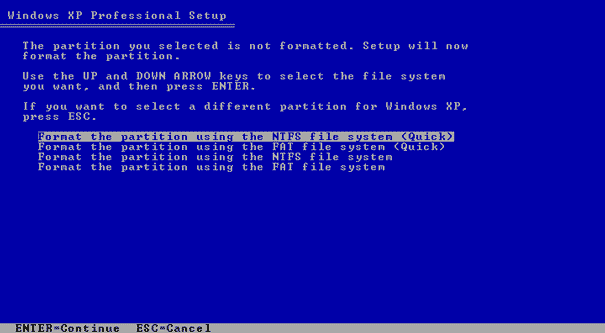 7 - After that Windows will start the installation and copying the files, during that you will be asked to enter your serial number, and to customize the language settings if you need.
There is a small difference between Windows 2000/XP and Windows Vista/7
For Windows Vista/7 process even more simplified, and you will supply the setup with all the information that it needs before it start.